The Process
We know that having the right team is the key to a successful project. Our New Build service gives you access to a professional interior designer, who can design your dream kitchen, and a project manager, who oversees all drawings and handles ordering, delivery and installation support to ensure your vision is fully realized.
Discovery
Connect with a Swede Advisor to discuss scope, timeline, and high level goals for your project.
Consult + DESIGN
Collaborate 1-on-1 with your designer to create the design concept for your kitchen. Swede's immersive design experience allows you to visualize your space before it's built.
Investment Review
Custom design in hand, your designer will walk you through an itemized budget estimate. Swede's a la carte style budgeting ensures your estimate is clear and organized.
Check Measure
Once you approve your estimate, your Swede project manager will coordinate an in-person site check to gather existing measurements and details necessary for an accurate millwork plan.
Design Refinement
In the final pre-build stage, your Swede project manager will use all collected information to refine your millwork package and ensure each detail is reviewed by respective parties before final sign off.
ORDER CONFIRMATION AND SUBMISSION
Congratulations - your design is now confirmed! Your Swede project manager will submit your plans to your local millwork shop for production and will coordinate with your builders timeline - ensuring it arrives precisely when the site is ready for it.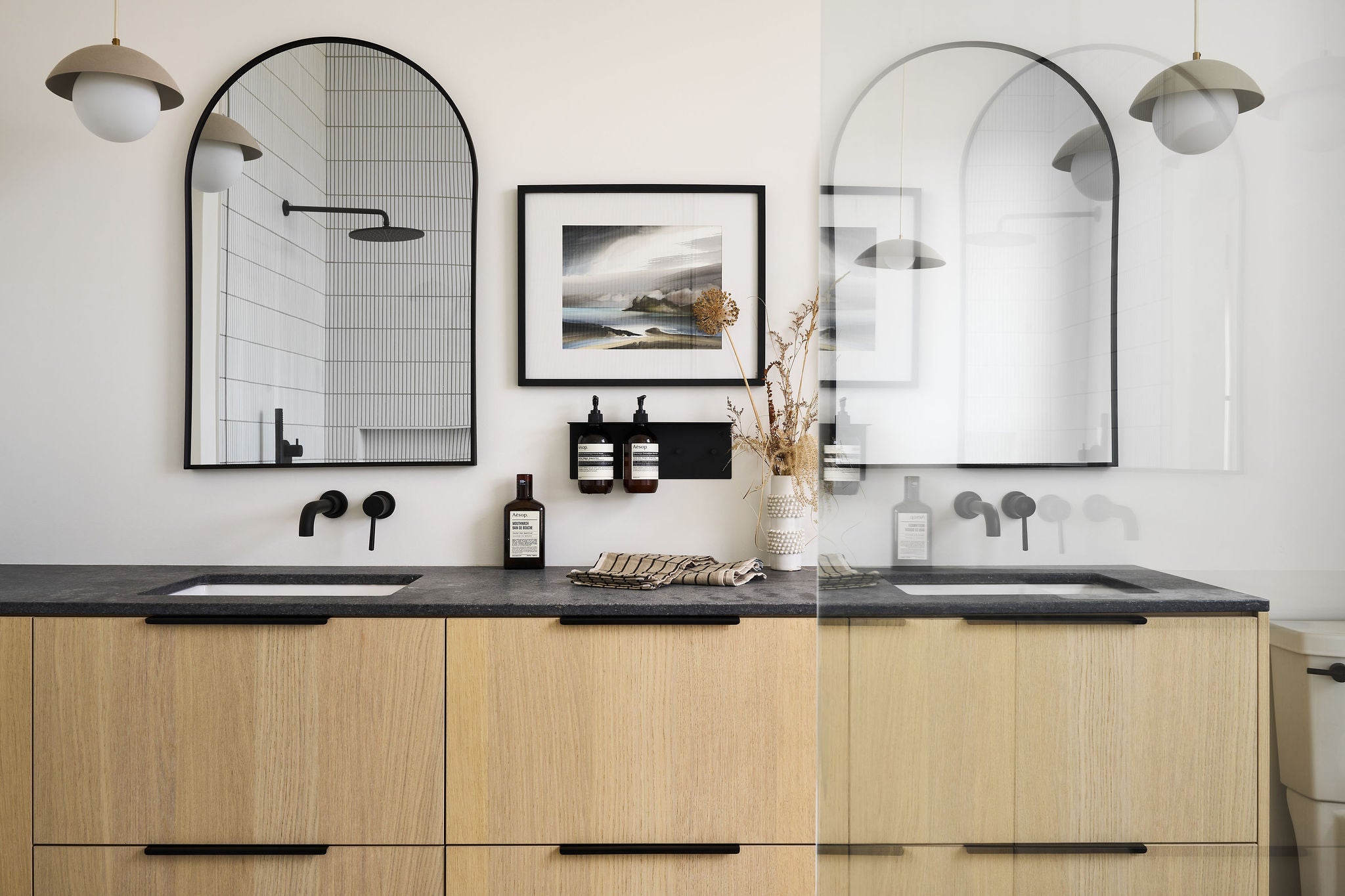 Millwork for the whole home.
We offer millwork solutions for every room of the home.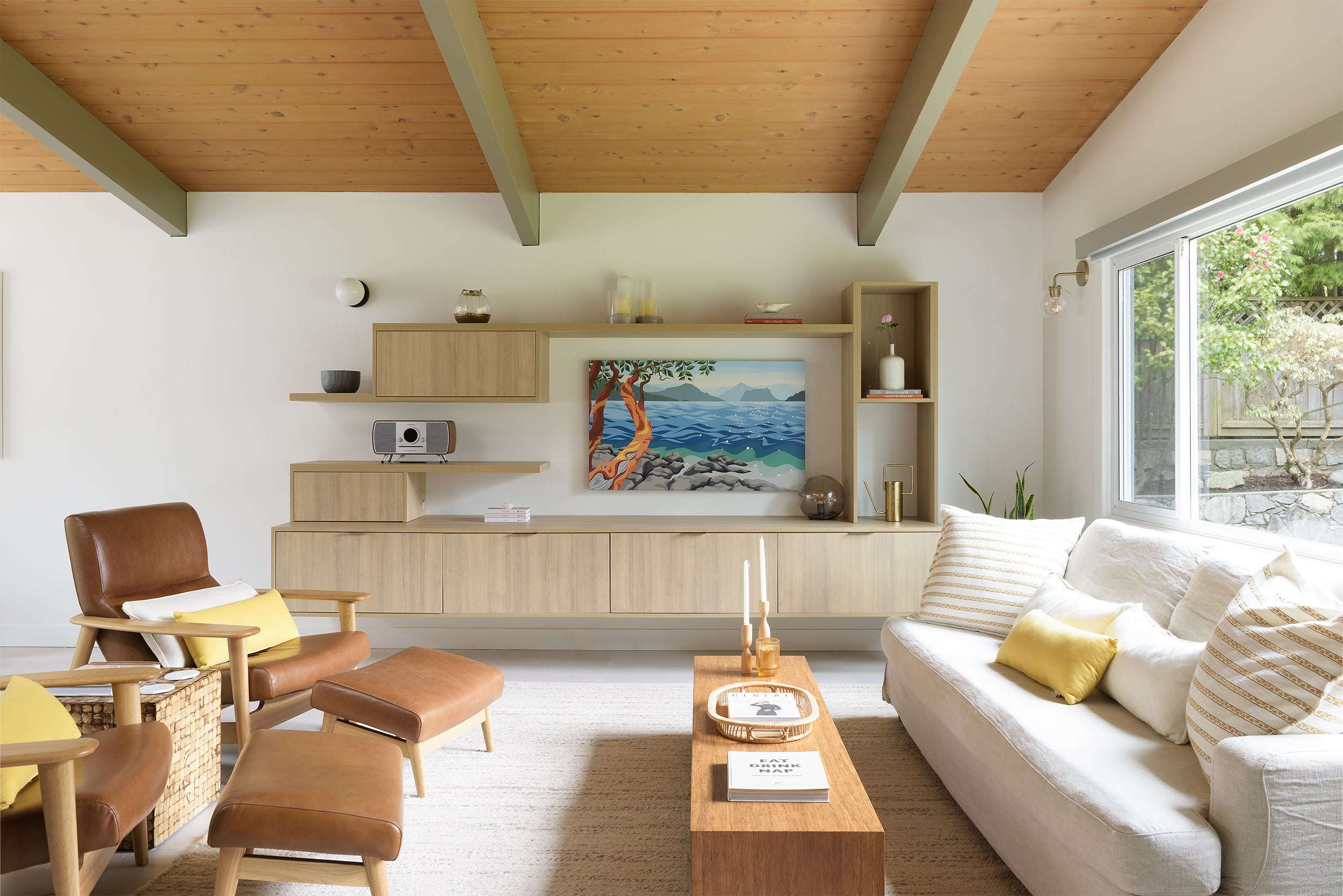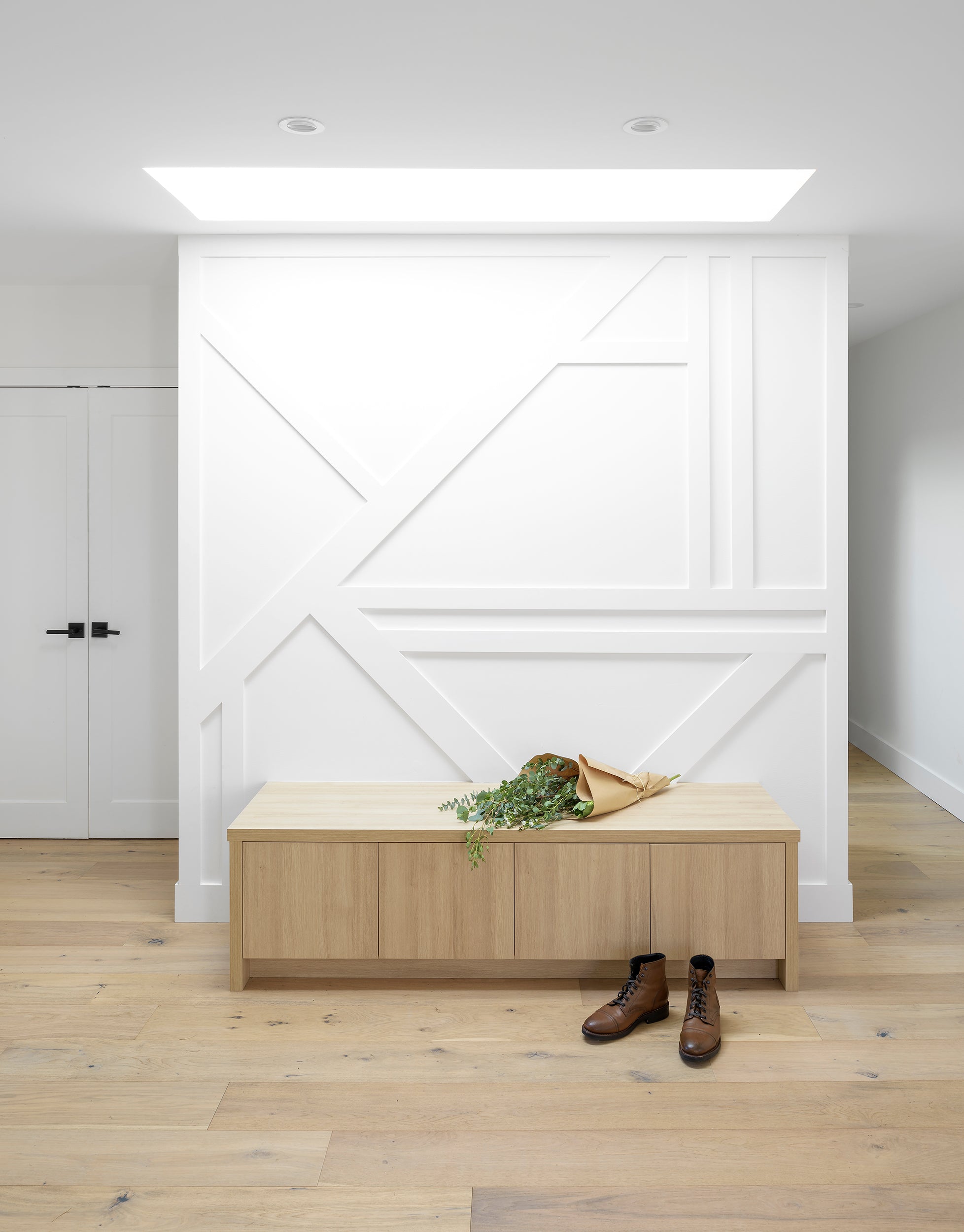 Wish to expand your design scope beyond what we offer?
You may choose to engage directly with your design partner to capture all your planning needs - from furnishings to lighting.
"We loved Swede's efficient, transparent and honest approach to business and their quality product right from the beginning. They worked with us to ensure every detail was perfect and carefully considered from start to finish.''
View Project
"We felt like the whole team at Swede, from the owner, Anthony, to the delivery driver, were personally invested in our happiness. 10/10 would recommend."
View Project
''Swede's one-stop shopping process was so convenient, organized and perfectly executed on budget! Our new kitchen is not only beautiful, timeless but functional and built with high-quality products and hardware. I cannot thank Swede's team enough!''
View Project